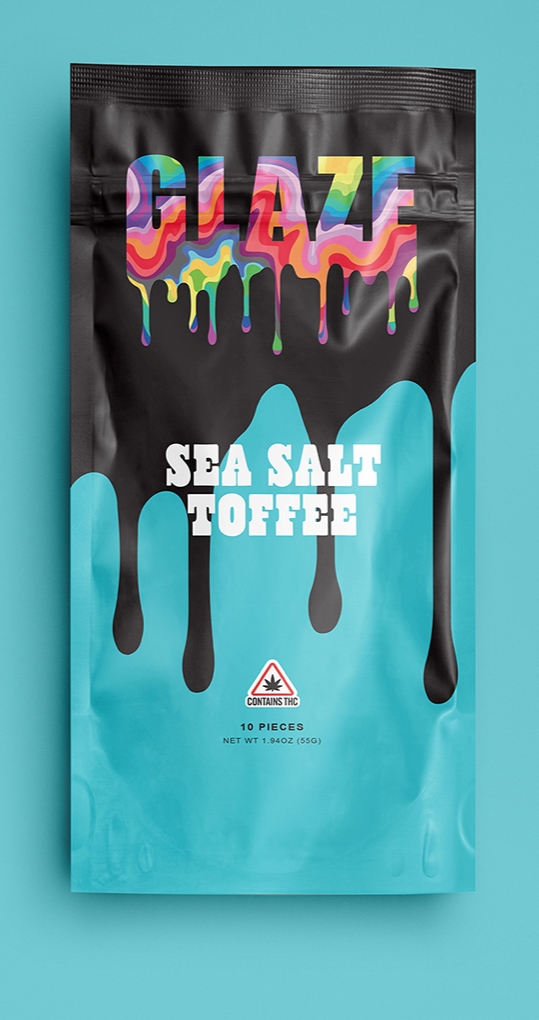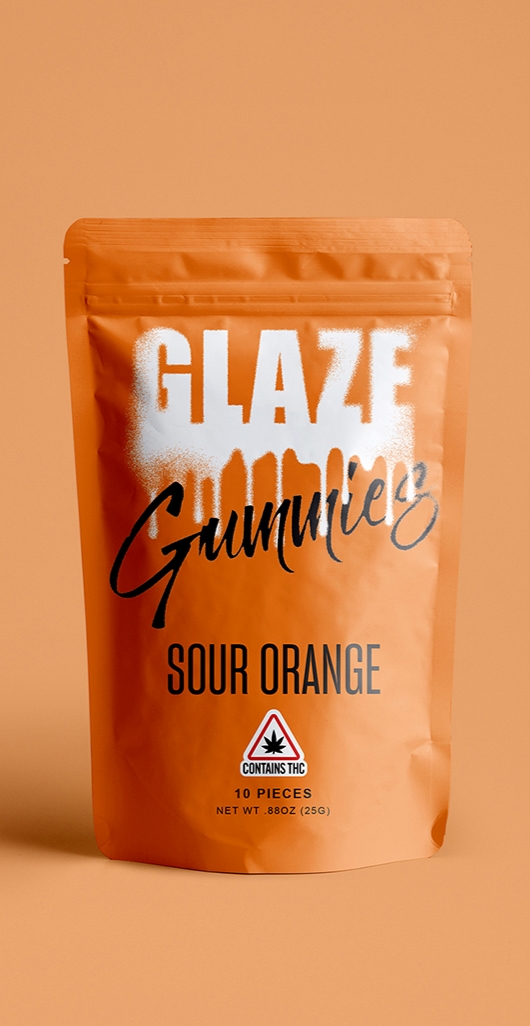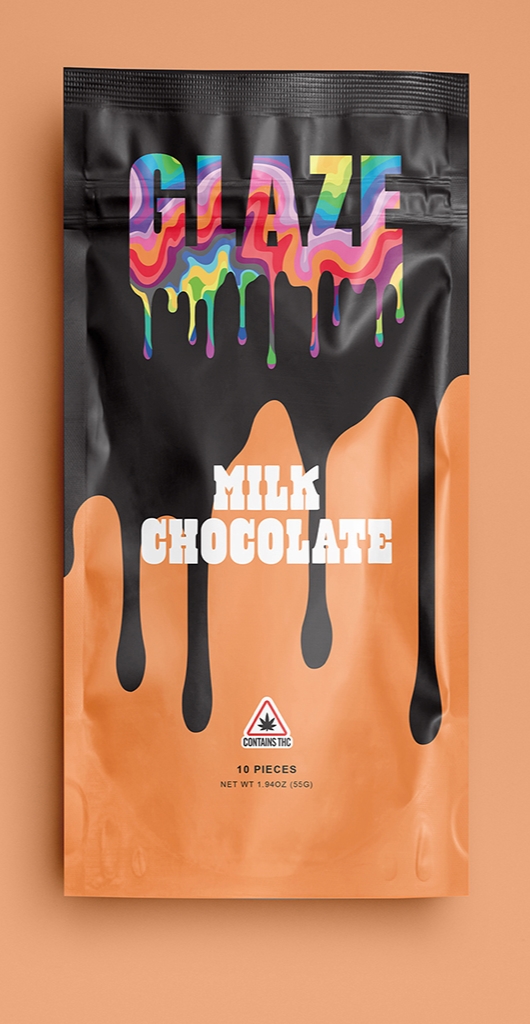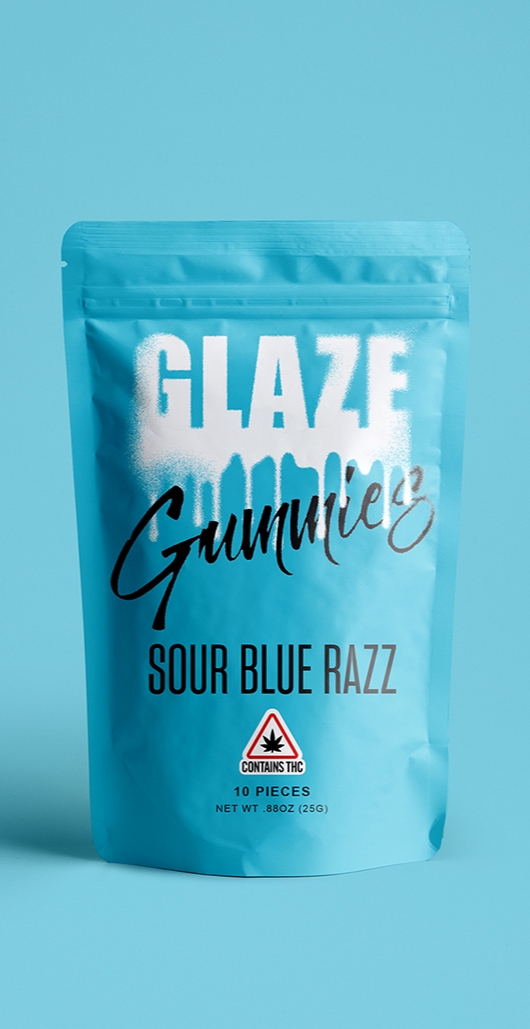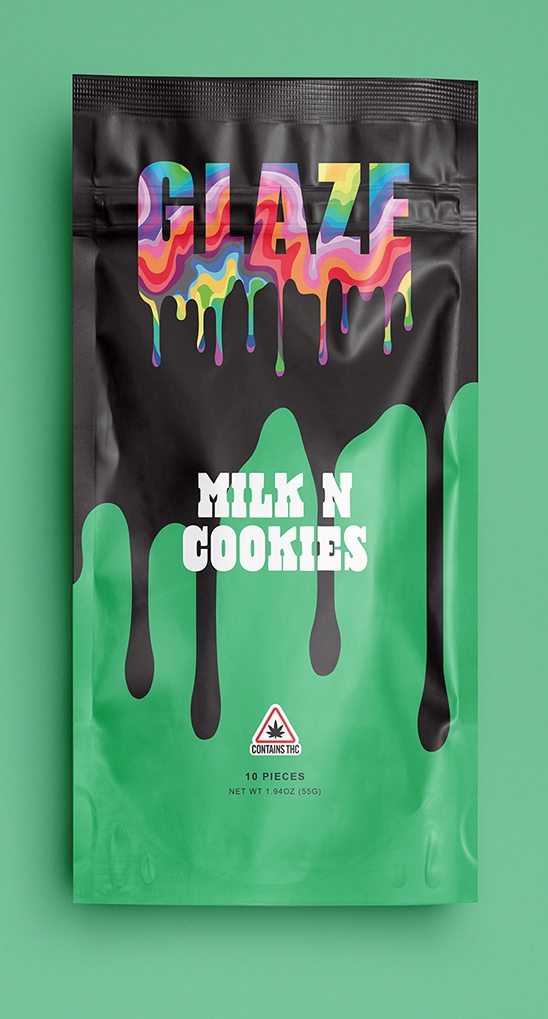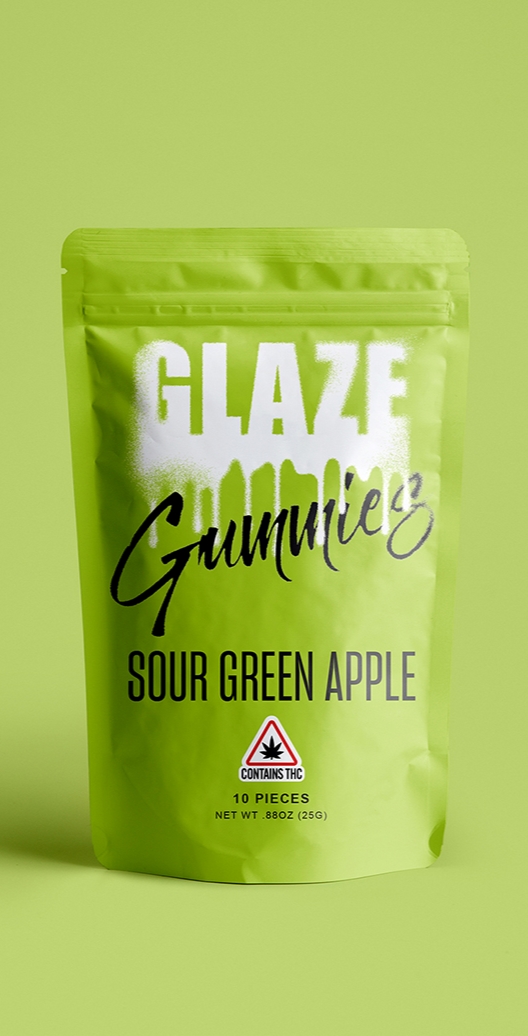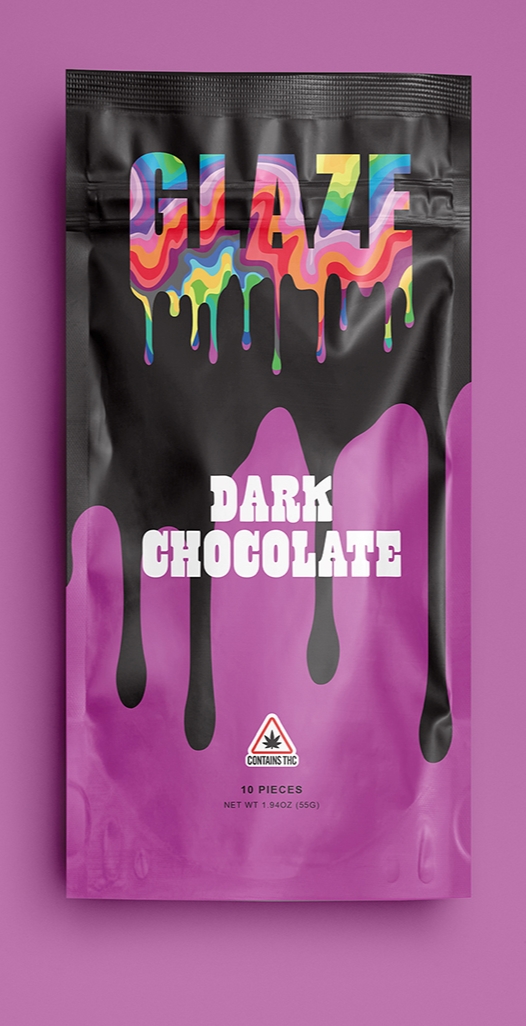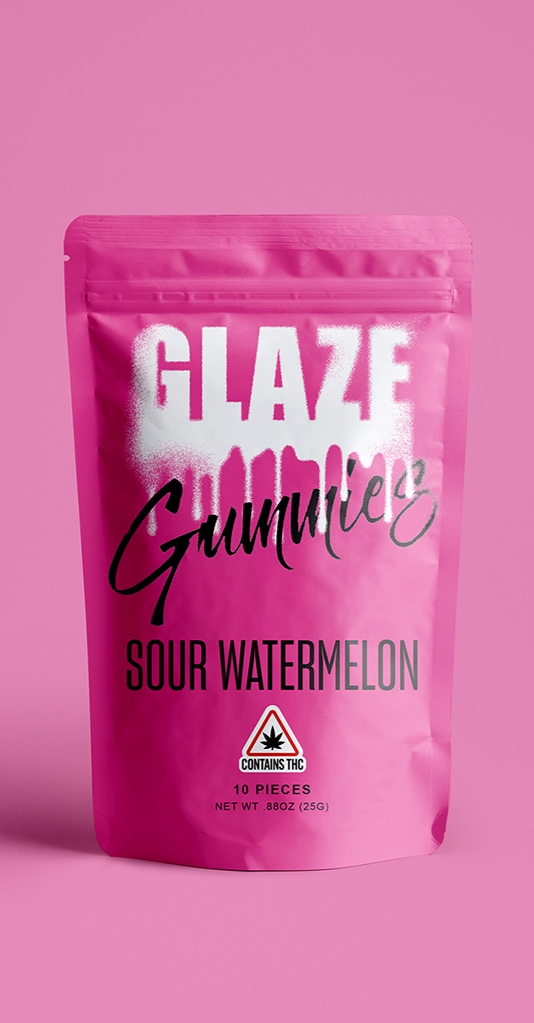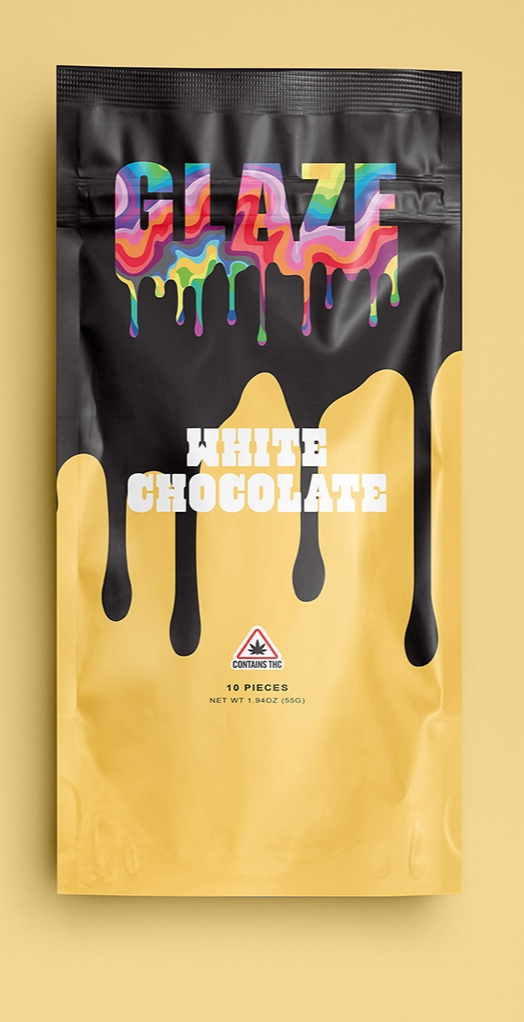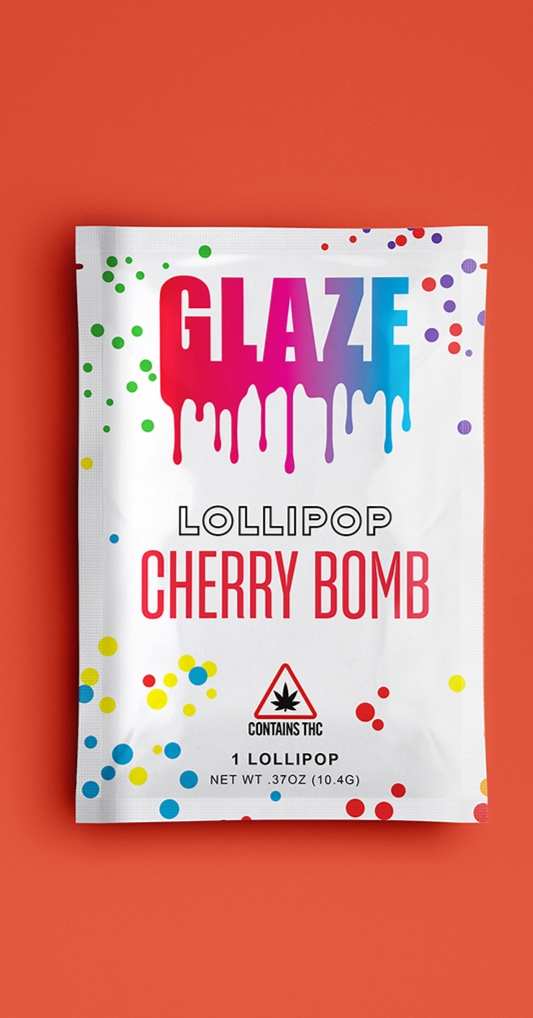 Edibles with a buzz
Glaze infused cannabis edibles are the perfect way to enjoy THC, every Glaze product comes in a child-resistant & resealable bag. Glaze brand edible's come in only 100mg options in Recreational or in 100mg, 250mg or 500mg pack options in Medical.
---
Scroll to See some Goodies!
Sweeten up your inventory with our edibles!
We are constantly producing inventory and products in our Portland, Maine facility. Case packs of wholesale bulk edibles are always available. Orders can be picked up in the same week or often next day. Contact us to get stocked up on Space Laces, Glaze Chocolate Bars and Glaze Sour Gummy Packs!